AFRICA ET LES QUATRE SAISONS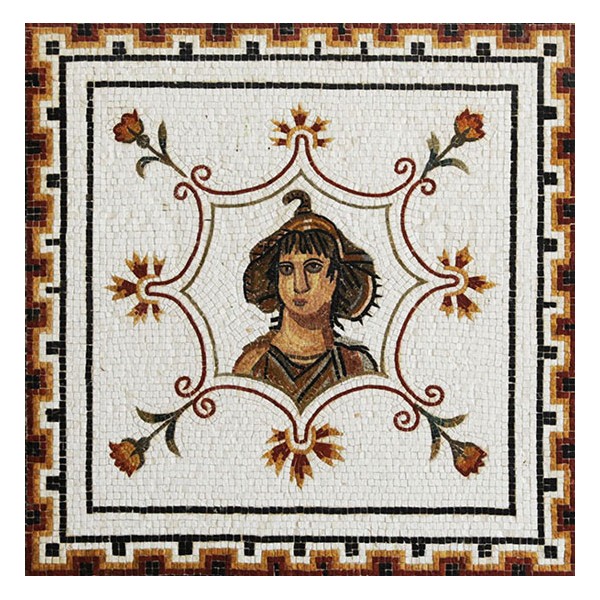 AFRICA ET LES QUATRE SAISONS
This mosaic paint will please all lovers of Originality and Excellence.
Hanging on the back of your desktop, in your living room, or even in your dining room, it certainly will type into the eyes of your guests.
This paint is 100% handmade from natural materials carefully selected by our artistic director.
About 1800 tiles have been used to achieve this work and 5040 Minutes were necessary for our artists to complete it.