NATURAL MATERIALS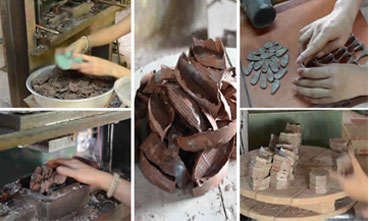 Production Workshop of ceramic mosaics
Concerned about the quality of our works, we give importance to the selection of our raw materials. Careful selection that applies on the marble as the glass paste used for the creation of our paintings, frescoes and our various products of the mosaic. The materials are all natural and are subject to very strict quality controls.

MANUFACTURING 100% MANUAL AND CRAFT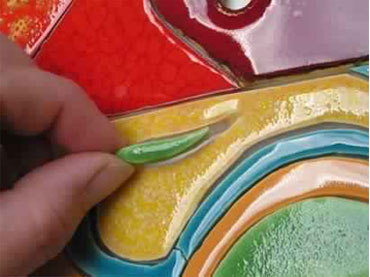 Our mosaics are completely handmade by the most gifted artisans-artists. These artists who have inherited the trade, virtuosity and patience of their Roman ancestors are available to our customers to provide them with permanent works of art that will last for generations ...

EMBLEMATIC PACKAGING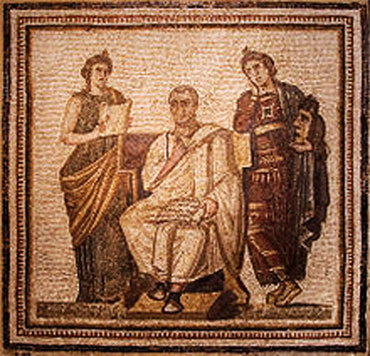 In order to maintain the quality of our products and to avoid any nuisance related to transportation, we manufacture all our custom packaging. They are strengthened and provide better protection during delivery.
Apart from their originality, our packaging can be stored and reused by our customers when moving. We extend to everyone including our works recipient a certificate of authenticity sealed with wax.